Tuan Sing Park
54 Dedap Road, 809458
$ 4,250,000.00
Negotiable
Welcome to Dedap Raod 3700 sqft land and Built up of 4000 sqft approx.
This stunning Family Home offers 5 very large bedrooms plus a maids room.
Large living and dining area with alfresco cover patios around and a large bright fully equipped kitchen
On 2nd floor 4 bedrooms, great for families with small children to nearby the master bedroom.
On 3rd floor/attic a very large bedroom with an attached bathroom, great for guest or a teenager or a multi-purpose room.
Great location nearby, BUS, Schools, Few minutes drive to Yio Chu Kang and Ang Mo Kio MRT Nearby amenities such as at Greenwich Village and Seletar Mall Seletar Hill Estate .
Call for an exclusive viewing today and be amazed on the space this Home has to offer.
Michael Ciola 94754785 at your Service.
"Think Property ... Think Michael Ciola
*Seletar Road .Seletar Close .Seletar Terrace .Saraca Road .Saraca Hill .Saraca Terrace .Saraca View .Saraca Drive .Saraca Place .Saraca Walk .Stratton Road .Stratton Place .Stratton Walk .Stratton Drive .Stratton Green .Nim Green .Nim Crescent .Nim Drive .Nim Road .Neram Road .Neram Crescent .Upper Neram Road .Kasai Road .Dedap Road .Dedap Link .Dedap Place .Mimosa Crescent .Mimosa Road .Mimosa Walk .Mimosa Vale .Mimosa Terrace .Mimosa View .Mimosa Place .Mimosa Drive .Lilac Drive .Lilac Walk .Lilac Road .Tamarind Road .Begonia Road .Begonia Crescent .Begonia Terrace .Begonia Drive .Jalan Joran .Jalan Lebat Daun .Jalan Peradun .Jalan Jitong .Jalan Redop .Jalan Jarak .Jalan Lekub Jalan Bangau .Jalan Kenarah .Jalan Rengas Jalan Pelajau .Jalan Selaseh .Jalan Lakum Jalan Chermai .Seletar Court .Seletar Hills Drive Jalan Ketumbit .Jalan Antoi .Jalan Keruing .Kelulut Hill Jalan Sindor Jalan Resak Jalan Kelulut Sunrise avenue, Sunrise Villa, sunrise close, sunrise terrace, sunrise way, sunrise drive springhill terrace, seletar, yio chu kang, cactus rd cactus drive, cactus crescent, seletar garden, florida park, cactus green, cactus bloom, lentor, lentor loop, yio chu kang, Mugliston, Gerald drive, Gerald Crescent, Mugliston Park, Mugliston Gardens, Mugliston Hills, Jalan Ketumbit, Jalan Kechubong, Eaton Walk, Seletar ills Drive ,
| | |
| --- | --- |
| Bedrooms | 5 |
| Bathrooms | 4 |
| Floor Size | 4,000.00 sqft |
| Land Size | 3,700.00 sqft |
| PSF | 1,063 |
| Property Type | Landed House |
| Classification | Semi-Detached |
| | |
| --- | --- |
| Developer | |
| Tenure | 999 |
| Completion Year | |
| No. of floors | |
| No. of units | |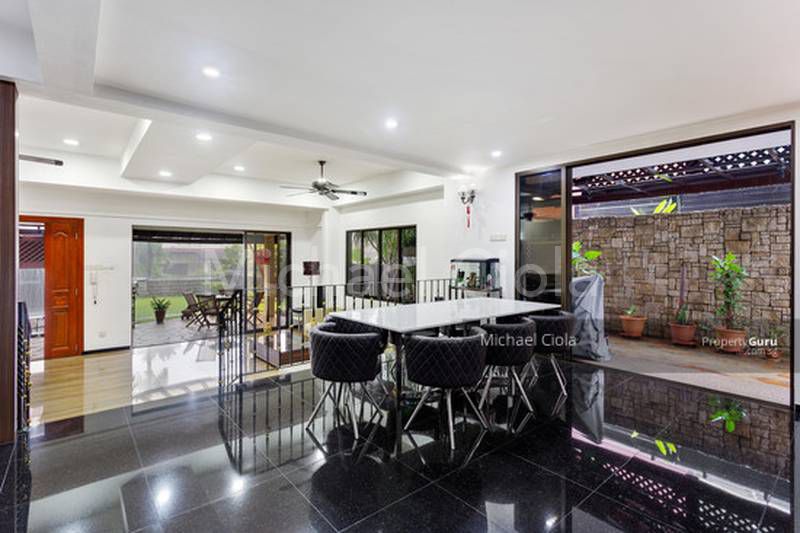 Gallery
(1 Video)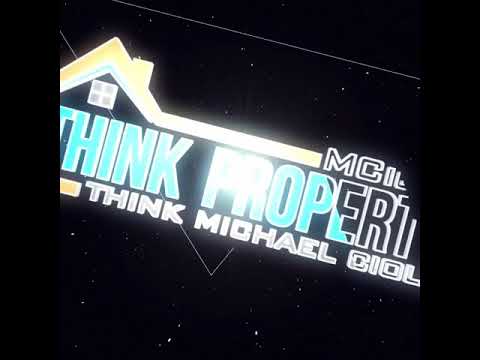 Last updated on 2018 December 17 01:12
Contact Me
Get in touch with me by filling in the form below, and I will get back to you as soon as possible.